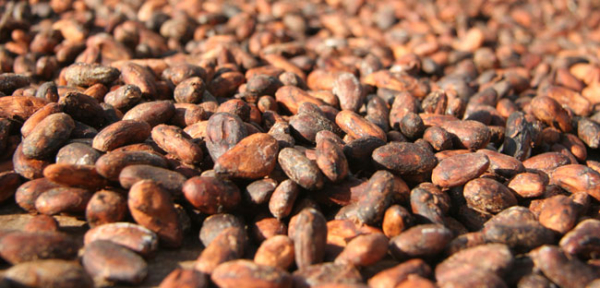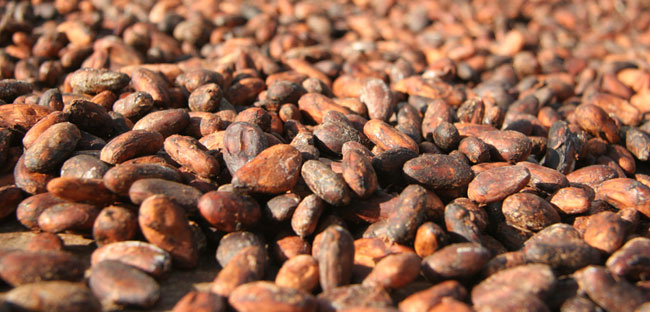 © 2003 Fairtrade Foundation Chocolate Weeks One and Two I'm combining the notes from the Bakeshop Skill Class...
Cakes Week Four The final week of cakes in the Bakeshop Skills class. The majority of the lecture...
Cakes Week One Cakes are a sweet variation of bread that is believed to first appeared in Greek...
Fall is here and the second part of my Bakeshop Skills class has begun. The first class was...

In Bakeshop Skills Class this week we baked off product from all the doughs we made last week...

Bakeshop Skills Class this week covered laminated doughs. Layered fat and dough are what create these doughs. The...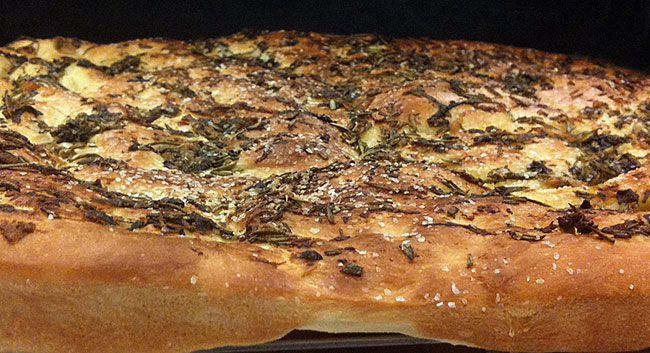 Flatbreads were the topic in this weeks class. A flatbread is usually made with flour, water, and salt...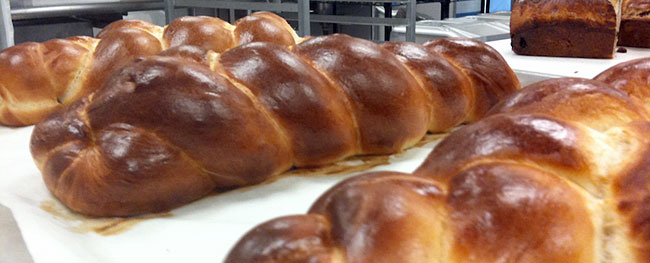 This weeks class covered rich doughs. Rich doughs are yeast-based doughs that contain butter, cream, some kind of...
We started our five-week venture into breads in this weeks class. We start with lean doughs. These are...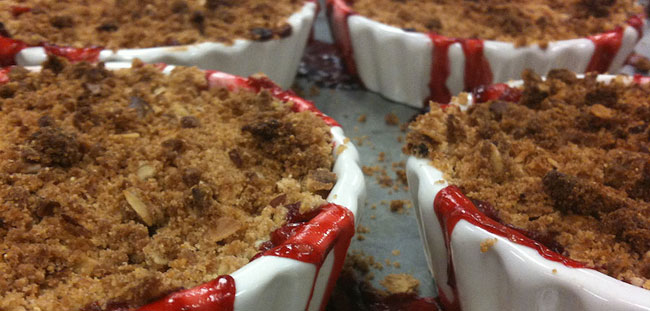 This week's class covered fruit desserts. In San Diego most types of fruit are available throughout the year,...
Back to Top