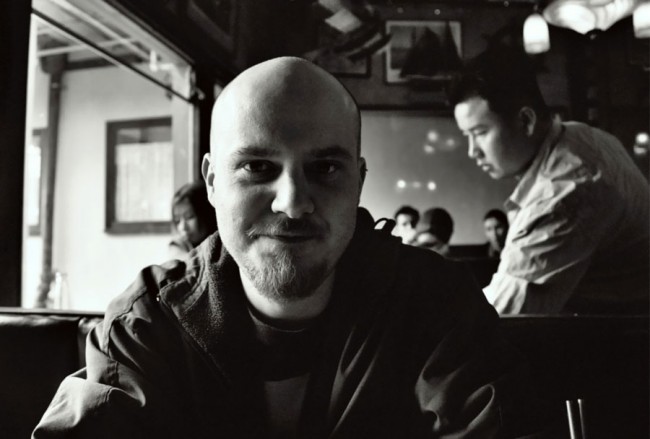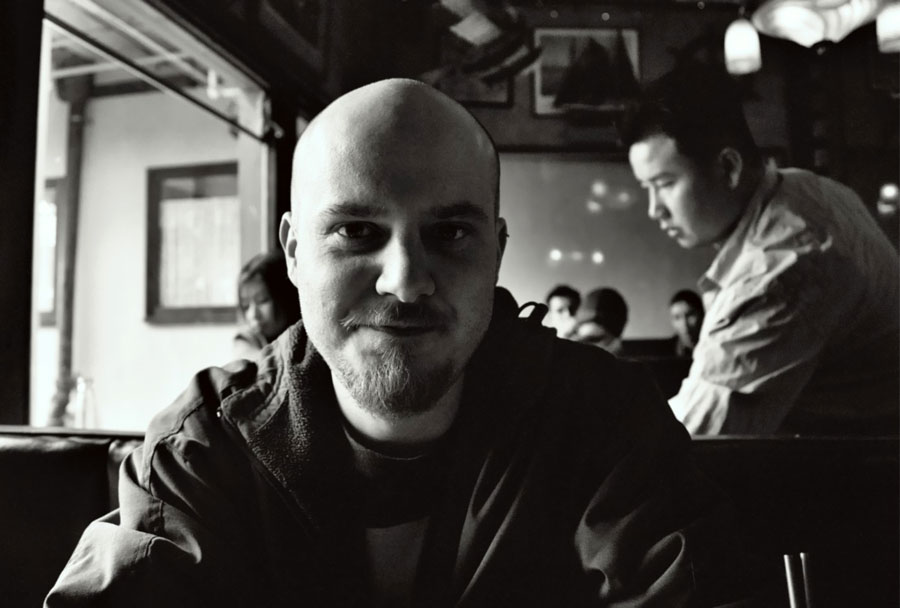 In an effort to become a better baker I have enrolled in a 18 week Bakeshop Skills class. I plan on posting pictures, recipes and techniques I learn in the class here. Class started on the 18th of January. Ill also be posting about cooking and baking projects I do at home.
I've never really had a blog. Im a graphic designer and have set up several before – even one for me that I never used. I think I've found the perfect fit now – graphic design, baking and photography. Three of my favorite things in life all tied into one.
I live with my partner Mark and Hoss, our dog, in San Diego, CA. Mark is gluten intolerant, so many of the recipes I will be attempting to make wheat free or low gluten. In addition I'm a pescitarian that eats dairy – so many of the posts will be catered to our diets.
If you find and error, or just want to say hi, feel free to drop me a note below:)