Yield: 2 loaves Dough Ingredients 25.8 ounces bread flour 1 3/4 tsp active dry yeast 14 ounces whole...

Bakeshop Skills Class this week covered laminated doughs. Layered fat and dough are what create these doughs. The...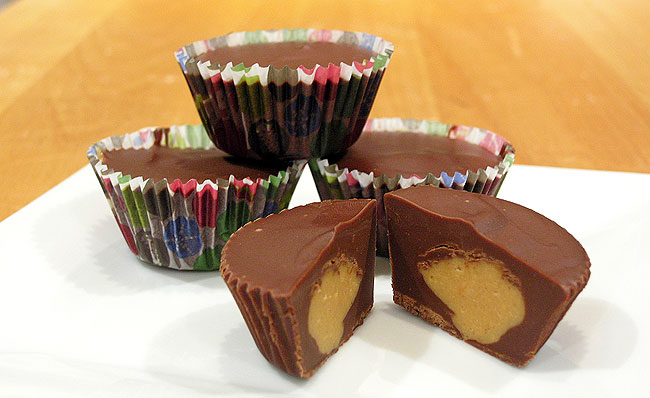 Yield: about 36 cups Ingredients 1 cup (9.1 ounces, 260g) creamy peanut butter, divided in half 4 1/2...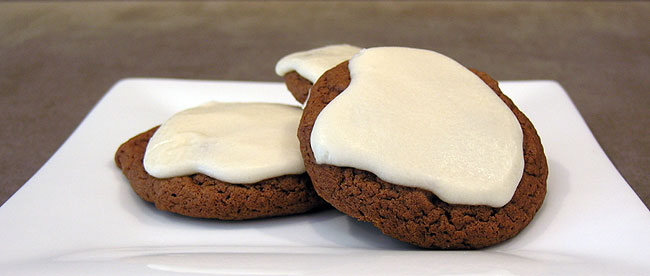 Yield: 36 cookies Ingredients for cookies 2/3 cup (4 ounces/113 g) semisweet chocolate chips 1/2 cup (4 ounces/113...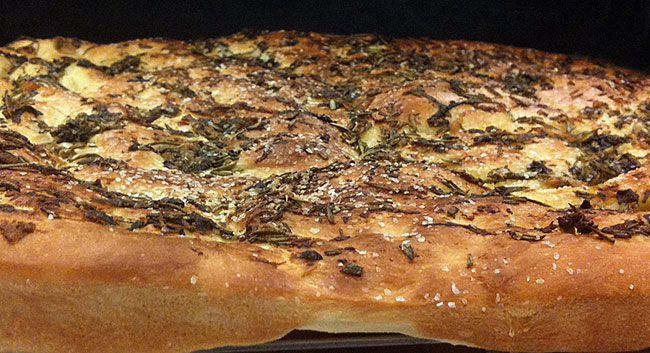 Flatbreads were the topic in this weeks class. A flatbread is usually made with flour, water, and salt...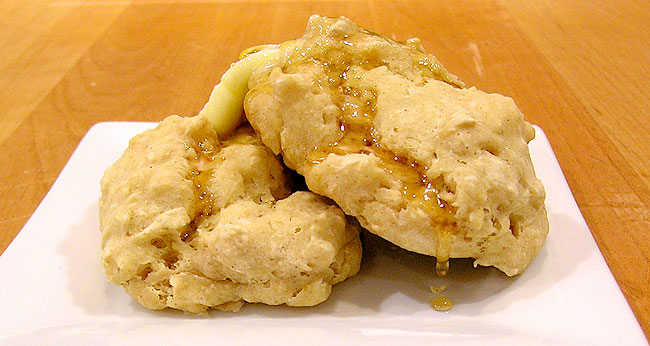 Yield: 16 servings Ingredients 16 large biscuits 1 1/2 cups brown rice flour 2 cups corn starch 1/2...
Yield: 16 servings Crust Ingredients 2 ounces (40 g) granulated sugar 4 2/3 ounces (133 g) unsalted butter,...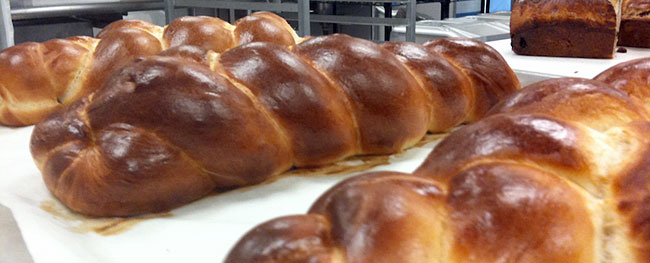 This weeks class covered rich doughs. Rich doughs are yeast-based doughs that contain butter, cream, some kind of...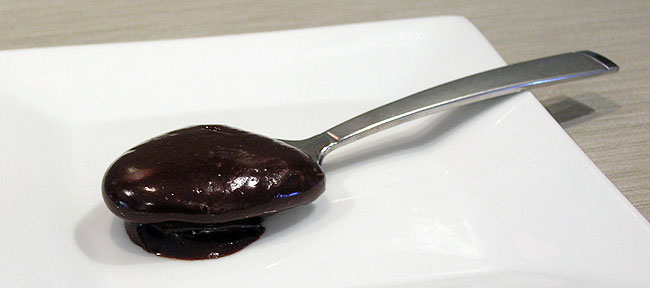 Yield: 12 ounces Ingredients 1 egg yolk 1 ounces (28 g) granulated sugar A splash of vanilla extract,...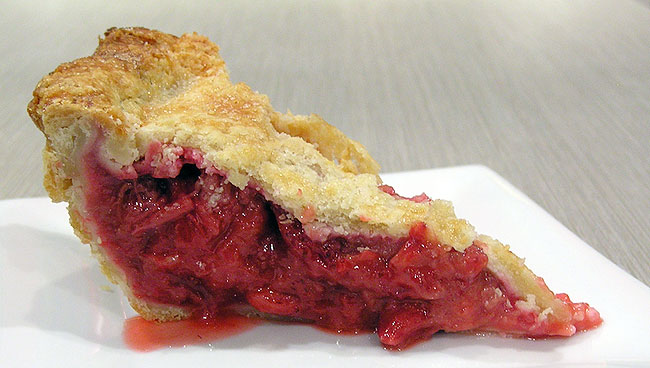 Yield: One Nine Inch Pie Crust Ingredients 2 1/2 cups unbleached all-purpose flour, plus more for dusting 1...
Back to Top