We started our five-week venture into breads in this weeks class. We start with lean doughs. These are...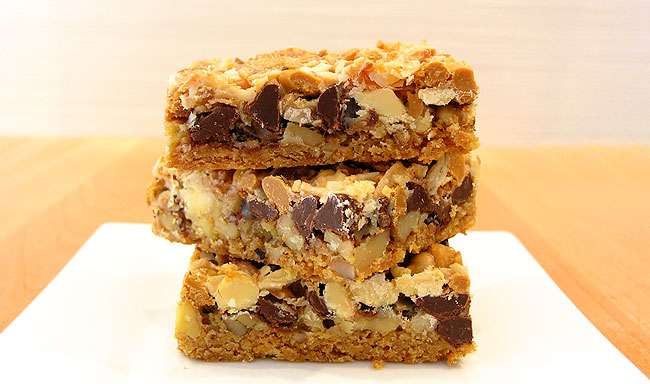 Yield: 16 Servings Ingredients 1 cup sweetened flaked coconut 5 oz. (one sleeve) graham crackers 8 tbsp. (1...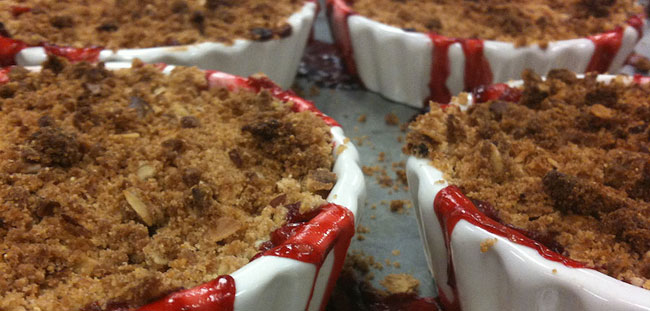 This week's class covered fruit desserts. In San Diego most types of fruit are available throughout the year,...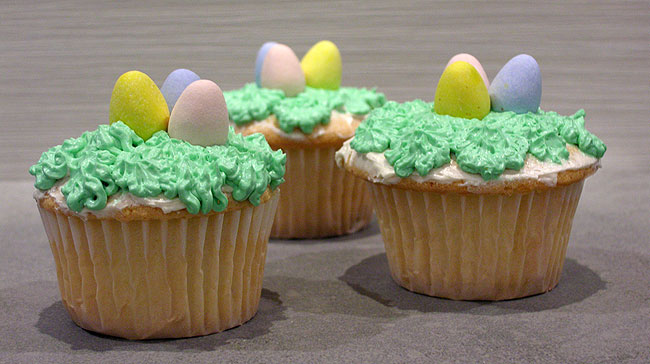 Yield: about 32 Cupcakes Ingredients 2/3 cup (160 ml) vegetable oil 8 egg yolks (2/3 cup/160 ml) 1...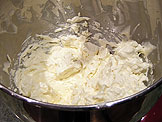 Yield: About 1 pound Ingredients 6 1/2 ounces (182 g) unsalted butter, at room temperature 2 ounces (57...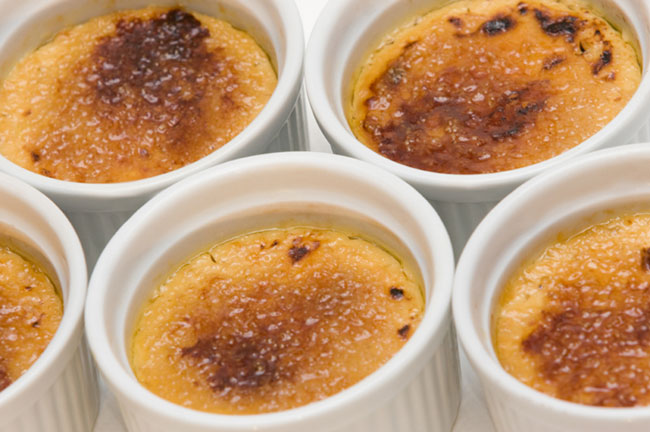 This week in class we covered custards. Custard is rich and thick, consisting of whipped and cooked milk,...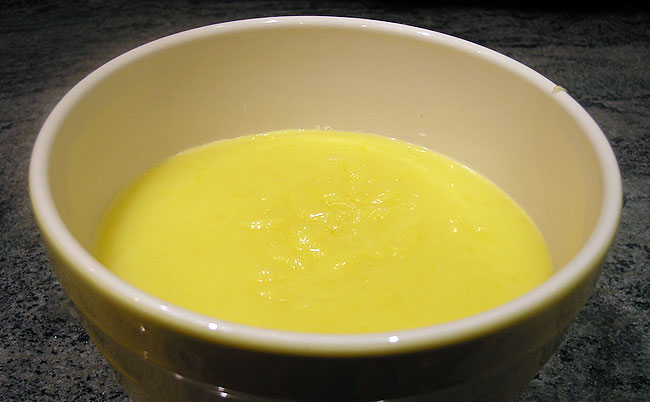 Yield: 2 1/2 cups Ingredients 12 ounces (340 g) granulated sugar 6 ounces (170 g) unsalted butter 4...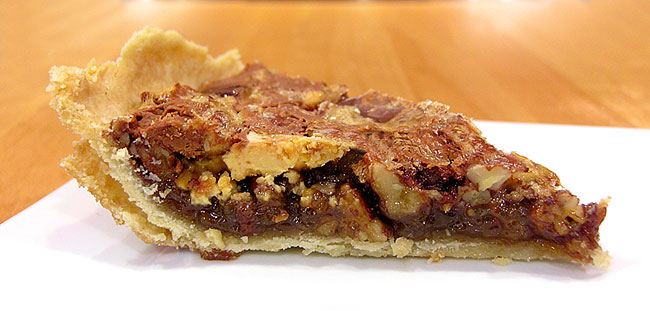 Yield: XXX servings Ingredients 1 9 inch baked pie shell 3 tablespoons unsalted butter — cut into 1″...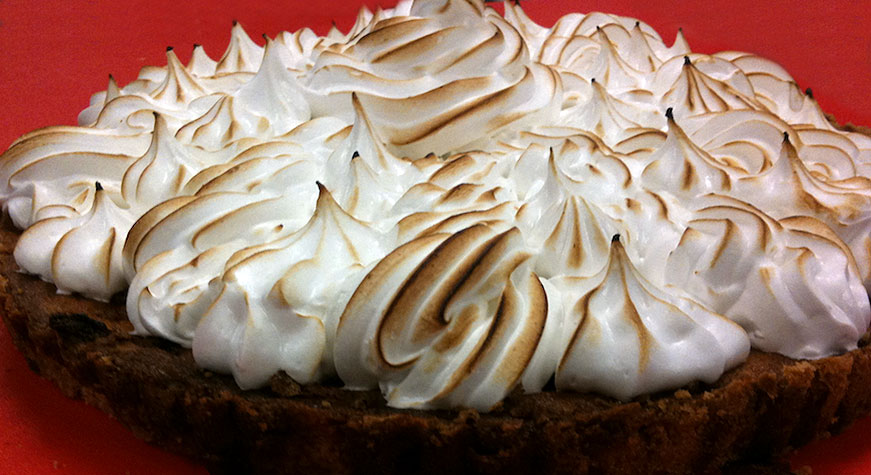 Spring break is over and class has resumed this week, with the topic being meringues. The term is...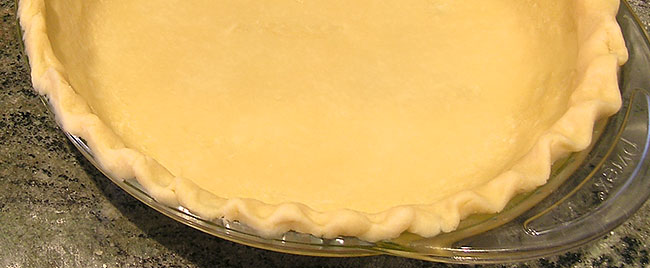 Yield: 1 pie shell Ingredients 1 1/4 cups (6 1/4 ounces/177 g) unbleached all-purpose flour, plus more for...
Back to Top